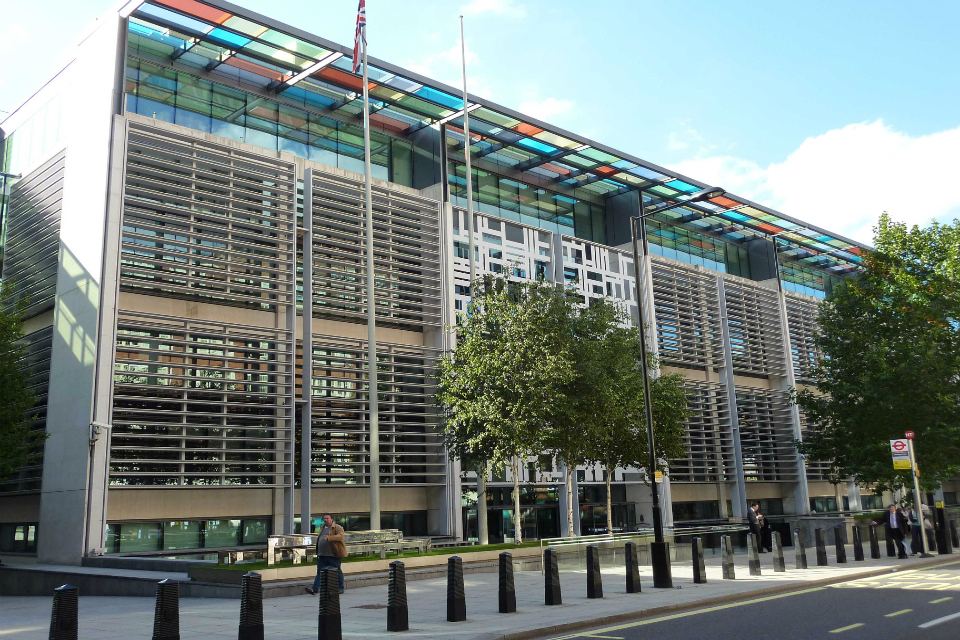 Written by Harry Johnson for the Telegraph
The Chief Secretary of Treasury was dismissed from his cabinet position as Housing and Communities Secretary on Sunday due to inactivity. Much of the outrage surrounding the sacking appears to stem from the fashion in , which the Minister was removed by the Deputy Prime Minister with the latter claiming that:
"/u/MTFD dismissed from his cabinet position due to not fulfilling cabinet member responsibilities."
The Deputy Prime Minister has also taken up the position of HCLG Secretary until a suitable replacement can be found.
Interestingly the Liberal Democrat stalwart retained his rank in cabinet as the senior-most LibDem member of the Treasury, a move which has prompted much backlash with senior LPUK politicians slamming the government for this strange course of action. They were joined by other high-ranking politicians from across the political spectrum who also decried the sacking with former Liberal Democrat and Coalition! Deputy Leader saying
"Why are you publicly declaring this? Surely a simple cabinet shuffle announcement (when we reconvene) would have been sufficient..?? Maybe there's more to the story here, but I can't believe this is how you're treating a long standing party member."
It is unclear why the government brutally fired and embarrassed a current cabinet member from a role when they could have reshuffled him out quietly. Not one of the government's finest moments!
Questions also remain as to whether the government will choose to retain the Northern Irish Secretary seeing as they also missed their question session. All eyes are on Youmaton's reshuffle
The Telegraph reached out to the LPUK and government for a comment
When prompted for a statement LPUK Chairman and former Housing Secretary /u/Cody5200 replied
"The government could have handled this situation a lot better. It's probably not a wise idea to publicly fire someone from a government role when they are still in the government. Over the last few weeks we have seen a lack of accountability however I hope that in the new year the government will up its game. I think it's worth watching if the NI Secretary gets the same treatment as MTFD. Hopefully, the government learn from this error and move forward"
The government gave the following statement: "We refer you to our previous statement on the matter."