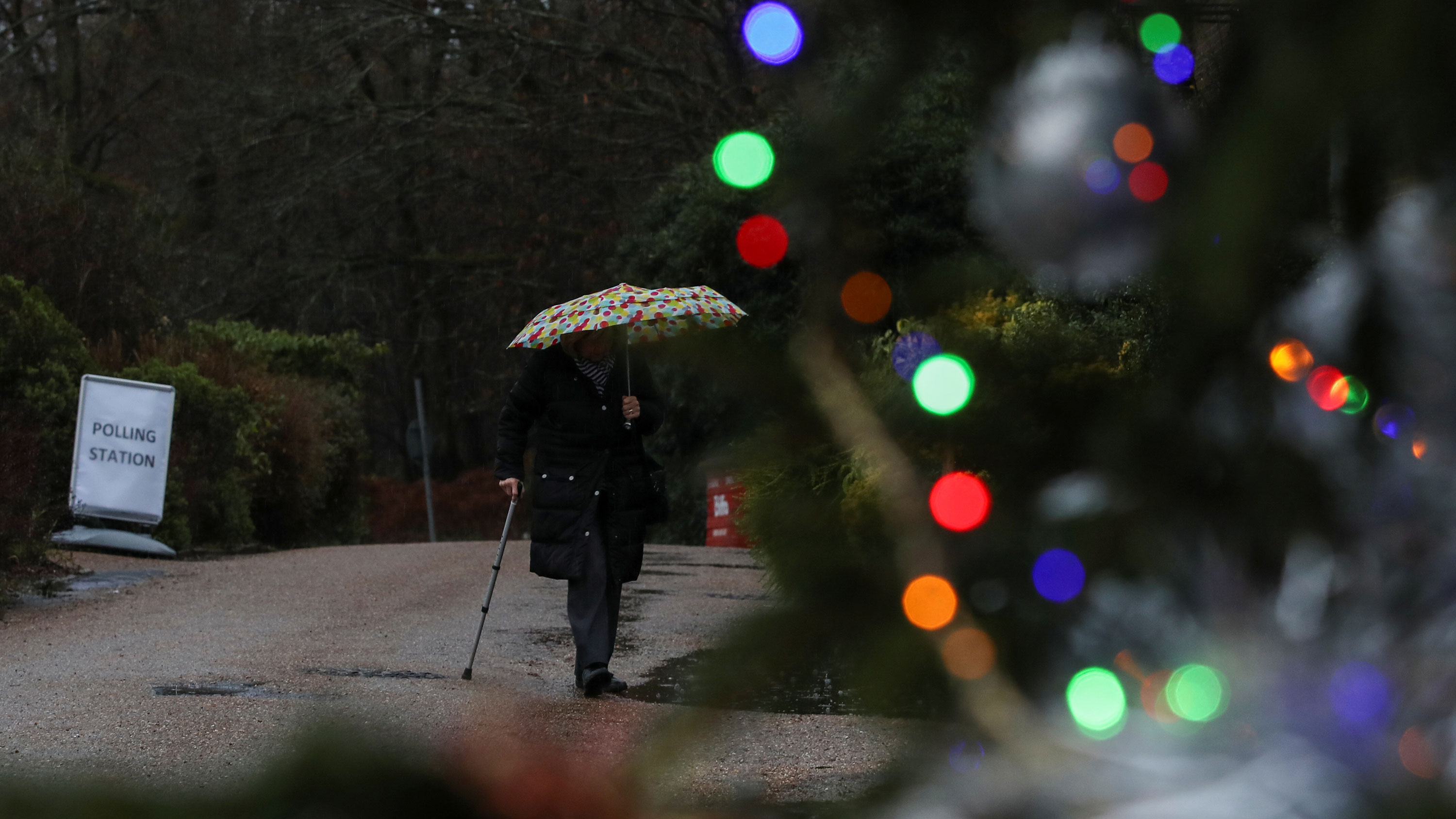 This week Telegraph has received results from our national polling conducted in 6 constituencies across the country by a joint Telegraph/YouGov team. Overall the results paint a picture of a strong standing LPUK that leads in key seats followed by a Consertative Party who though weakened maintain a good position in several seats. Labour however appears key with them running the risk of losing seats and eroding support as traditionally more left-leaning voters turn to the rising Solidarity which has recently outplaced as the third-largest party in national polling. Labour will need key Liberal Democrat and Solidarity endorsements to remain competitive and stand a shot at remaining competitive in the seats they currently hold.
Surrey
The results for Surrey are not surprising with the long-time LPUK MP for Surrey, cthulhuiscool2 commanding a nearly unbeatable lead polling at 38.70%, with an edge of 22 points over the next highest competitor. The next highest party are the Tories polling at 16% followers by Solidarity at 13.97% and Labour in only 12%. As the election approaches it can be safely said that Surrey will remain Purple for the foreseeable future.
Merseyside
Merseyside was one of the tightest and continuously fought seats in teh last election and it seeks to continue that tradition. Last time former Labour leader Akko fought off a very aggressive LPUK campaign for the seat, winning the election on a razor margin. However, now with Akko having left Labour for Solidarity, the seat stands to flip. The LPUK have recently doubled their efforts to gain support in the region with them hosting their party conference in Liverpool. Perhaps thanks to that effort and their gain in national polling now the LPUK sit at 31% to Labour's 28%. If the LPUK manages to secure a Tory endorsement who currently in Merseyside it seems it will be dire for Labour indeed. Solidarity and the Liberal Democrats poll at 9.59% and 6.78% respectively, meaning even if Labour manages to secure both of these endorsements it will still be a tough fight. Of course, such endorsements are not guaranteed by any means with the possibility of a challenge from Solidarity's seeking to retake their former seat.
Birmingham, Solihull, and Coventry
This seat currently held by the Liberal Democrats looks like it might run away from the grasp. The LPUK are polling at 29%, with Labour and Lib Dems polling behind equally at 17%. No doubt the Liberal Democrats' performance here has been hurt by their fall nationally with the party dropping in the single digits. In order to retain this seat, the Liberal Democrats will need at least a Labour endorsement to fight off the LPUK, and potentially backing from Soldarty as well if the LPUK secure a Tory endorsement. Also making this seat interesting the strong polling from Coalition at 10%, whatever party they choose to endorse here might end up with the final edge on election day.
North Yorkshire
One of the tighter races this election cycle as the Conservative incumbent Shadow Chancellor /u/ToastinRussian finds themselves within touching distances of the Libertarian Party, with both parties polling at 27.78 and 26.50 percent respectively. Overall the Telegraph believes that the outcome of this race will be determined by third-party endorsement as none of the left of center parties has a shot at winning this one if this round of polls is to be believed.
Bedfordshire and Hertfordshire
Currently, a LibDem seat however come election day that is highly likely to change, with the LPUK polling at a commanding lead of over 29% putting them 6 points ahead of the Conservative Party, while the Liberal Democrats find themselves in fourth place behind Solidarity. It could be a three-way horse race with the LPUK, Tories, and Liberal Democrats running. If the LibDems secure key endorsements from Labour and other smaller parties they may be able to hold on but if the race gets more complicated and these parties decide to run instead, the LibDems might stand no chance in Bedfordshire. The Liberals could be in real trouble should this constituency be a sign of things to come.
Upper Severn
Up last is the only truly safe Conservative constituency in this round-up with the Conservative Party holding a comfortable 7 point lead over their Libertarian competitors rank 2nd at 19.5%. Of note is the Solidarity party in third place at 13%. This seat again might be a competitive three-way race if Solidarity or one of the other parties manage to secure endorsements from each other. However, in the case that no party secures endorsements or one of them goes to either the Tories or Libertarians, it looks to be an open and shut case.
Overall the picture across the country seems to the portrait of a gaining LPUK and steady Tory who have settled in a secure second place. The LPUK led in 4 of the seats we polled with the Tories leading in the other two places. This also means a grim situation for Labour has LPUK make inroads into traditionally ground Labour seats while they continue to lose more left-leaning supporters to Solidarity. Labour will need key endorsements from the Liberal Democrats and Solidarity to remain in contention for key swing races. Solidarity also stands in a strong position to give endorsements and secure their own races with the potential to capture many list seats. The Liberal Democrats meanwhile stand in a similar position to Labour but a weaker one with their collapsing public support and recent scandals which have hurt their reputation as the party that can be trusted. 
Link to full results
https://docs.google.com/spreadsheets/d/1P_b9YqxeNDyYadaOP9JC8l3ChSJ_B2oKmAywr3JUAGs/edit