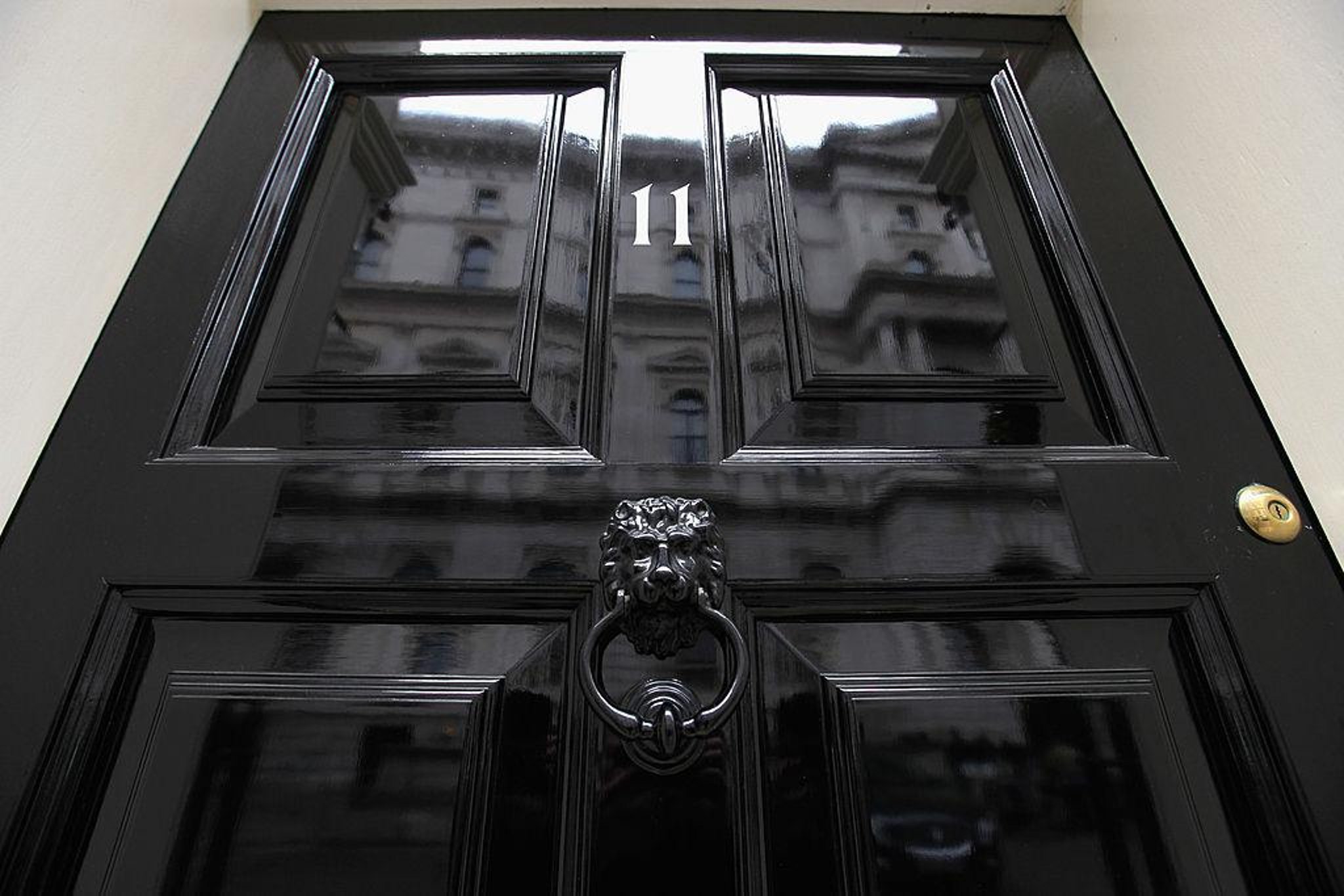 Opposition parties have signed onto a statement written by the Shadow Chancellor cody5200 which calls on the Chancellor to apologise and admit that the government made a mistake in assuming there was money spare in the Department of Education to spend on new projects.
The debate over this spending was sparked when the Education Secretary Inadorable outlined over £5 billion of additional spending to the House of Commons but stated that no new funding for the Department of Education was needed and no cuts needed to be made elsewhere in the Department of Education. The government argued there was spare money left and argued there was something known as "discretionary spending" which is traditionally a term used in America.
The Chancellor in his usual confident manner came to the debate doubling down that this money did indeed exist. His reasoning was that the Schools budget was £100 billion and was excessively higher than the Schools budget in 2014. However, the Chancellor's claims fell to pieces as it was pointed out that Education funding covers more than schools and this spare money he thought existed does not.
The Chancellor thought the top row gave him room to spend money without making cuts in the DoE or providing more money because he assumed it was the Schools budget however the comparable figures on table 1 show that the education Department had £98 billion funding and in excess of £100 billion once adjusted for inflation.
Left with no defence the Chancellor insisted the money existed because NGSpy said so claiming he stands with "The Libertarian Party's chosen man to write and implement the last budget. Former Education Secretary BrexitGlory had rubbished the government's claims during the debate and another former education Secretary model-willem told the Telegraph that "The Government imagined the money for this statement, it doesn't exist, the claims the Government are making are not funded in reality."
Both the Liberal Democrats and Conservatives signed a statement by the Shadow Chancellor calling on the Chancellor to u-turn and admit he was wrong about this funding. All eyes will be on Number 11 Downing Street to see if the government continues to ignore this issue like they did the debate. If they continue to ignore it, it will be interesting to see what opposition parties do next.
Written by Press persona