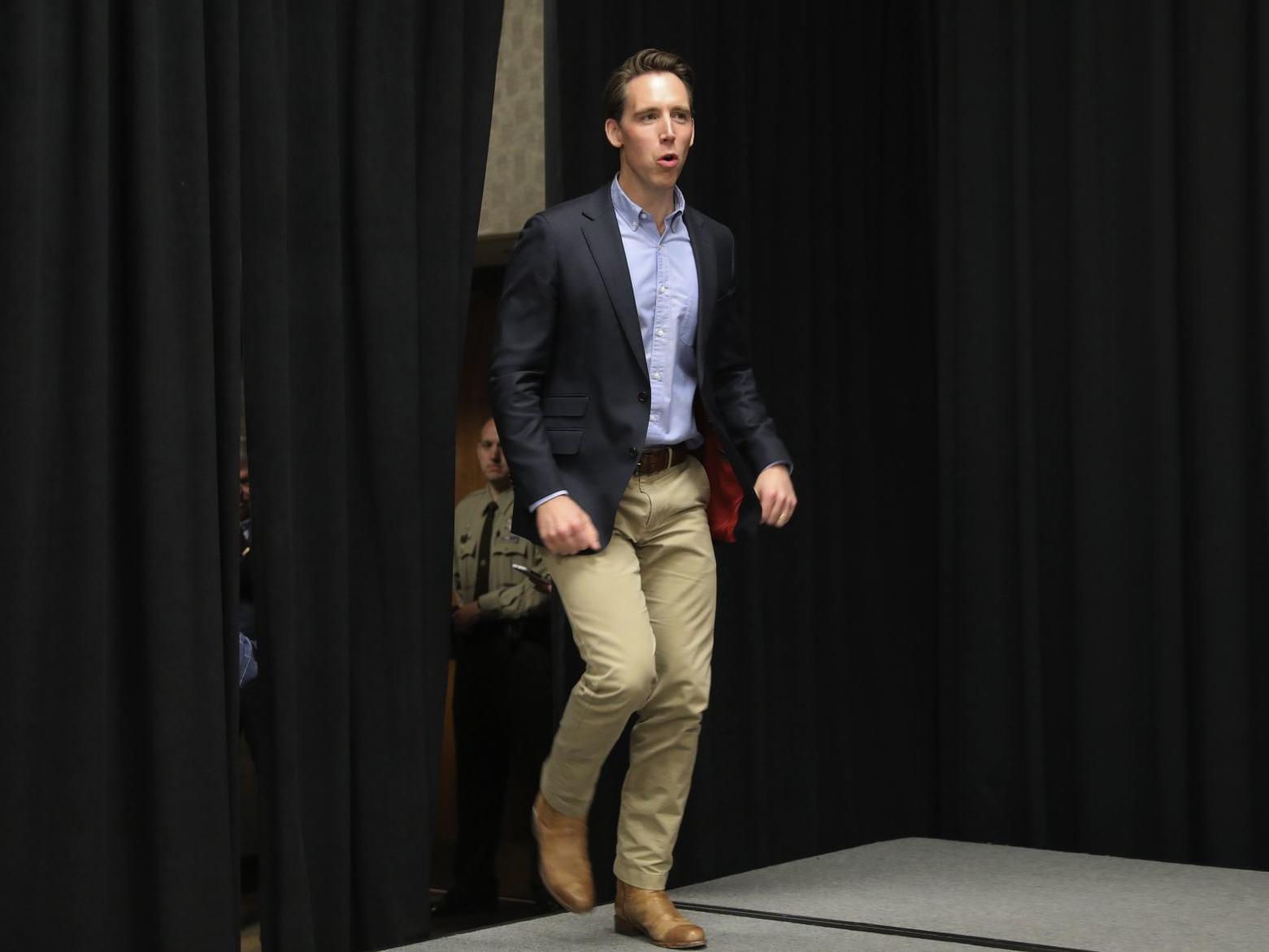 In an exclusive interview with the Telegraph, the LPUK's newest Deputy Leader has dived into the issues that matter to him and on his future plans for politics . Up first was the rather obvious question of what made him join the libertarians in the first place
What made you join the LPUK in the first place?
Growing up in Manchester I always had a keen interest in politics because of how they affected my family and the people around me. I always felt that to truly benefit the people a government should cut red tape, keep taxes low, and focus on the issues that matter most to the people. These values aligned greatly with the LPUK and once I joined the party I felt right at home with the wonderful people inside the party. Before my election to be MP for Manchester, the seat had long been held by parties on the left-most notably the Green Party. I know that people were feeling let down by the Greens and parties on the left in my home town and I felt I could make a difference. That's what led me to lead a grassroots Libertarian campaign in Manchester.
Where on the political spectrum would you place yourself?
I'm not the biggest fan of the political spectrum because I believe it tends to divide people and make politicians become entrenched in their views rather than try and reach bipartisan solutions. At the end of the day, we have so much in common rather than what may divide us politically or ideologically. That being set I am most aligned with a Libertarian Individualist mindset. I want a small government that emphasizes individual freedom through its policies.
What made you run for the Deputy Leadership of the LPUK? Was this your first attempt?
This wasn't my first race for DL, I ran once before and lost a close race. I think that race helped prepare me for this one and people had more confidence in me as a result of that. What made me run is that I believed I could help the party write a new chapter in our history. So far we have always been in opposition or a junior partner in government but I think as the nation realizes the two-party system has failed them they will support the LPUK. As DL I wanted to lead the party there and I was able to win the support of my fellow party members who believed in me as well.
Where do you see yourself in the next 10-20 years given your rather quick rise in politics?
I entered politics because I wanted to make a difference for my home and help the country find its direction. I'll continue that fight for progress as DL and certainly as long as I am an MP. That being said politics not an easy job and so I hope that in the next 10 to 20 years I can be retired from politics in good conscience and that I was able to create some of that change. I would ideally like to be as far away from Westminster as possible and spent my time with my kids and hopefully grandchildren as well.
If you somehow became PM but could enact one policy , which one would it be?
An issue I have long been passionate about is justice reform. Thousands of people every year are affected by justice system whether it's interactions with the police or the courts. Currently, as it stands there's a number of issues that I would like to address such as prison reform, case overload, and more. Reforming the justice system to make sure we have a functioning system while at the same time protecting the rights of all is not an easy task that can be done in a day but if I were Prime Minister I would certainly be able to lead a substantial effort to make a difference.
Where do you see Libertarianism in Britain going in the future?
Going forward I think the future of Britain is Libertarianism. People have already began to see that the old two party system which has dominated British politics for far too long is broken. The results at the last general election only confirmed that fact. As we head into the future I hope to see renewed support for the LPUK and our core values of individual freedom and keeping the government off the back of ordinary folk. I think that libertarianism will be embraced across the UK and I hope to lead the LPUK so we can serve the country as people see our vision for this great country.
Thank you, that's everything we have time for today.